Floral Subscription Singapore
Floral subscription is a new gifting trend where you order fresh flowers to be delivered either weekly or bi-weekly for a duration that you specify. This ensures that your recipient have fresh flowers delivered to their doorstep every week
FreshBlooms.co's floral subscription is unique because ….
1. Style-it-yourself concept
The fresh flowers are delivered to your recipient in a box so that you can style it yourself in the provided vase. A vase will be brought along with the first order and it is for the recipient to keep when the subscription ends. You have the flexibility to style the flowers and fillers according to your liking, thus making it uniquely you and yours.
2. Fresh flowers of the season
Experience the freshest flowers of the season as our florist selects from over a hundred types of flowers and fillers for your weekly arrangement. Our florist meticulously selects from the variety to curate a selection of flowers and fillers that is sure to impress.
3. Something different every week
The floral selection is different every week, giving you a variety of blooms - adding an element of excitement and surprise. Below is a glimpse of our past week's flower and filler selection.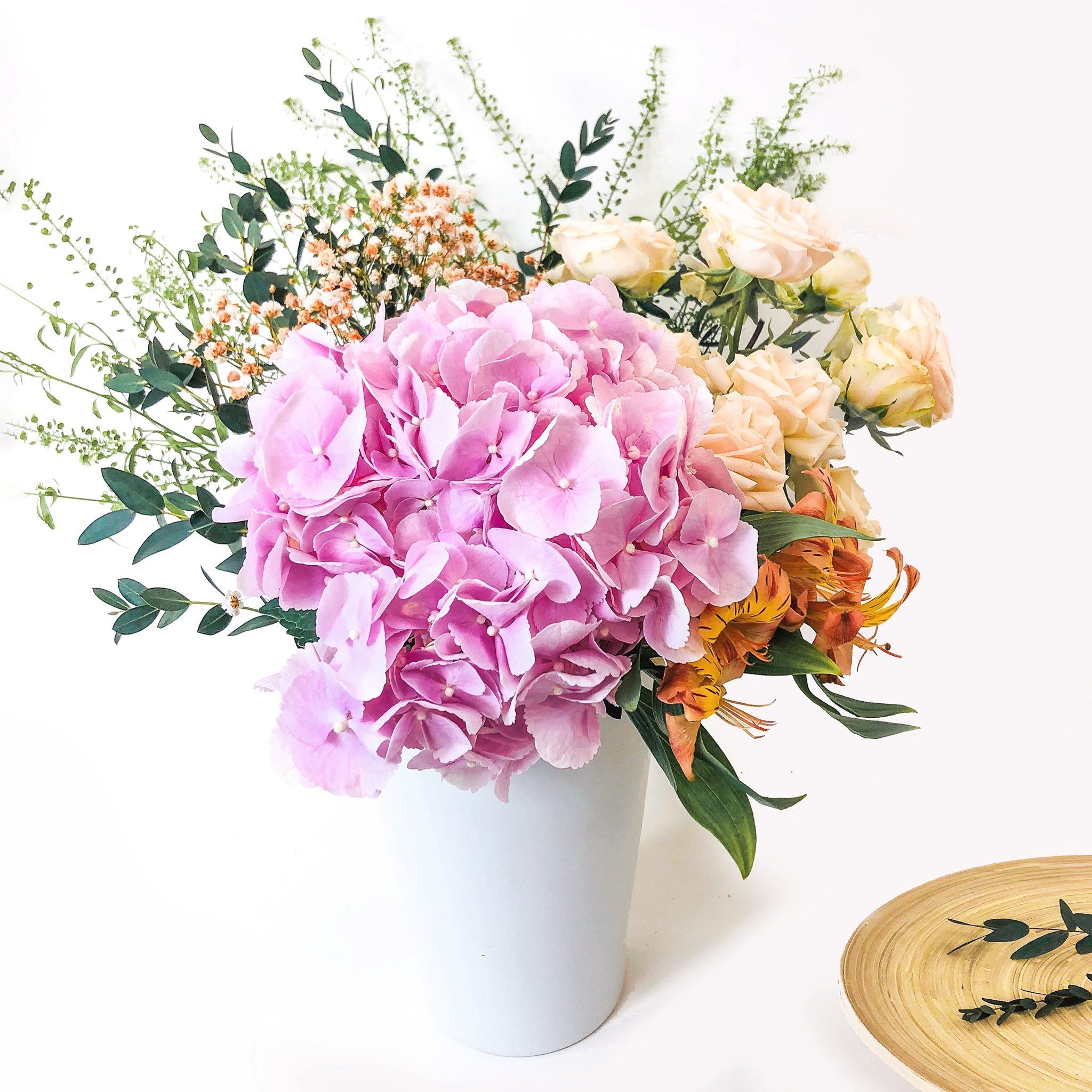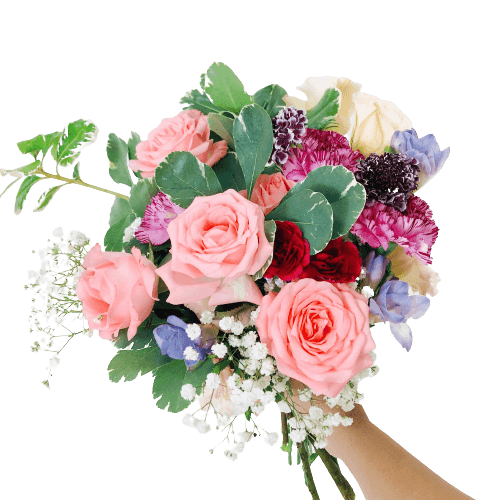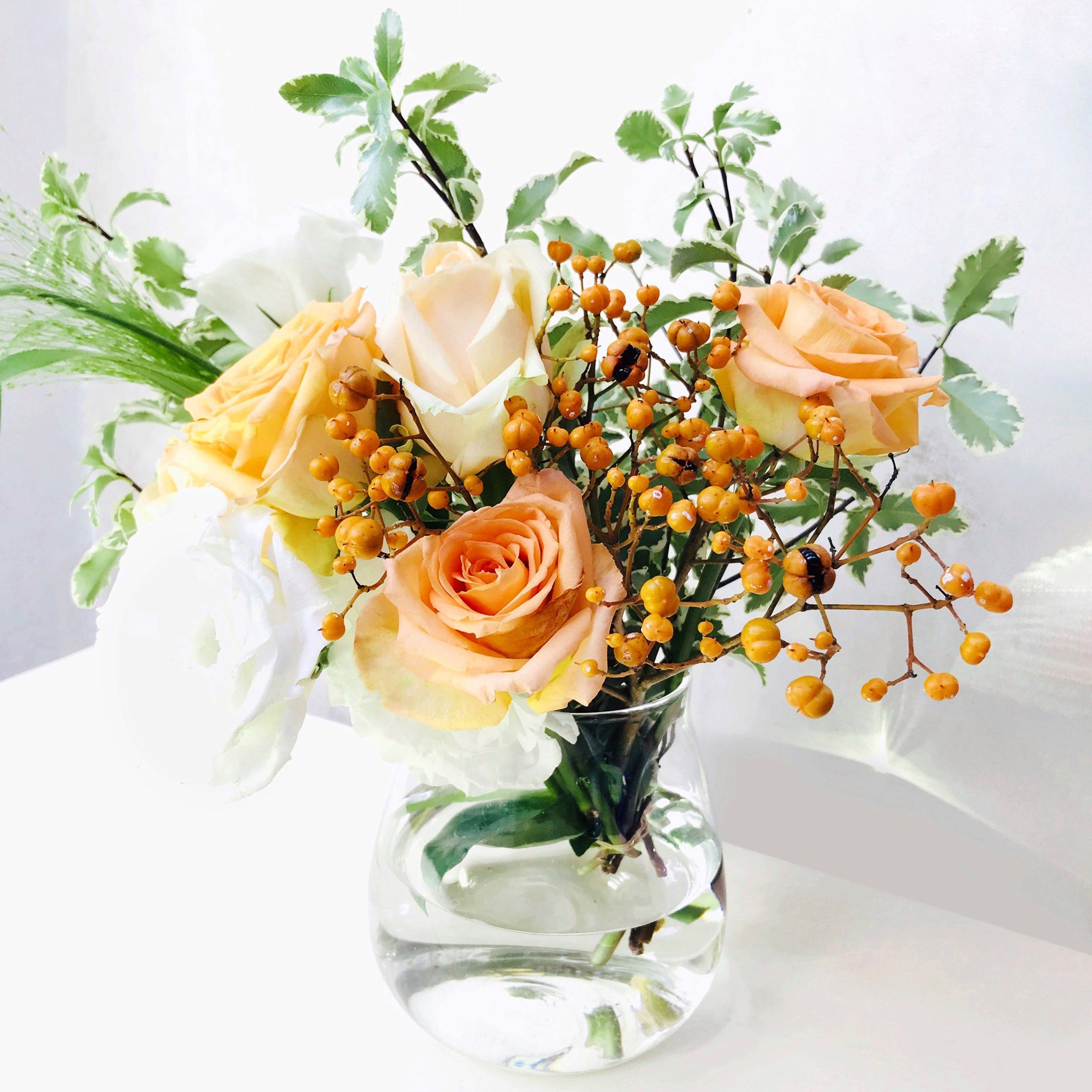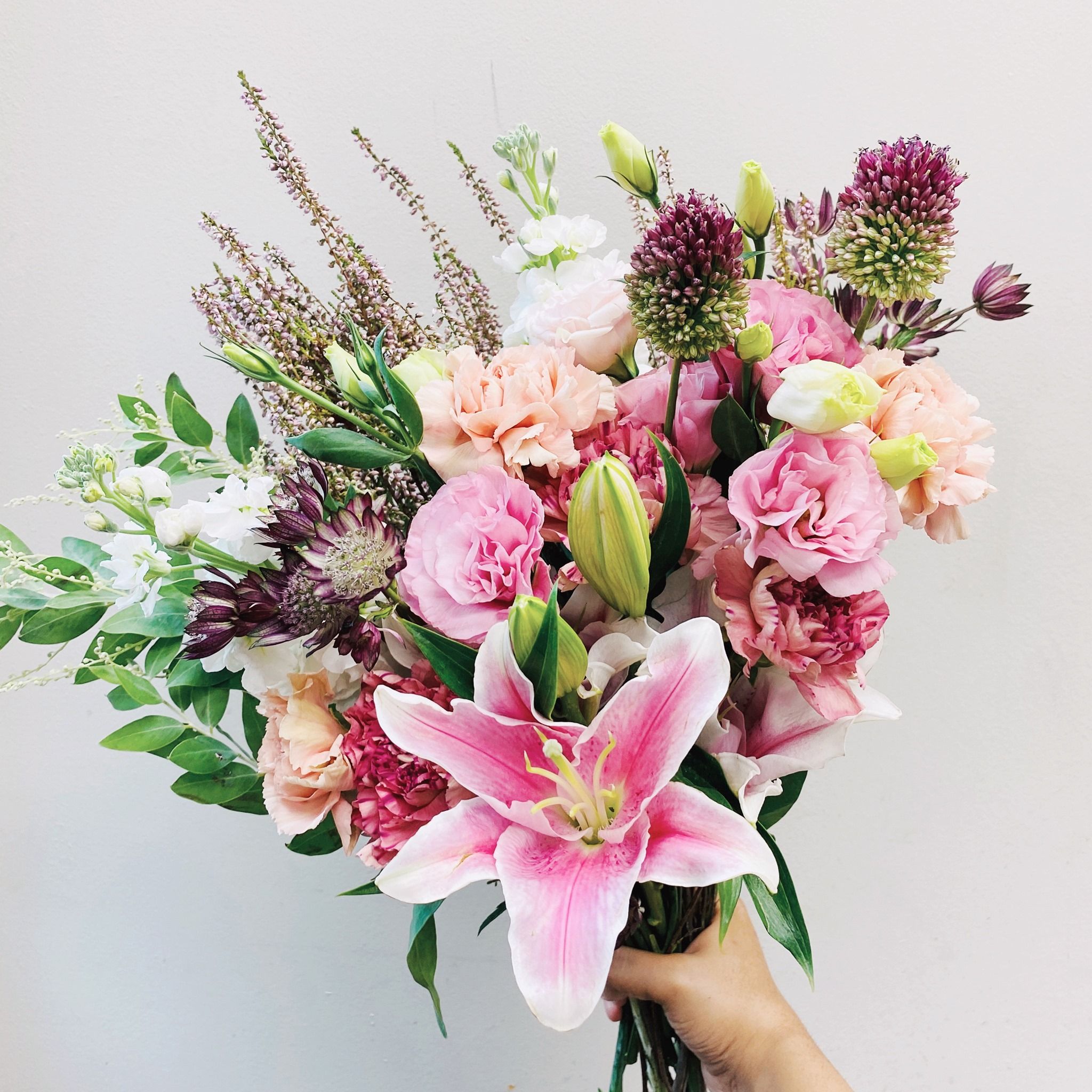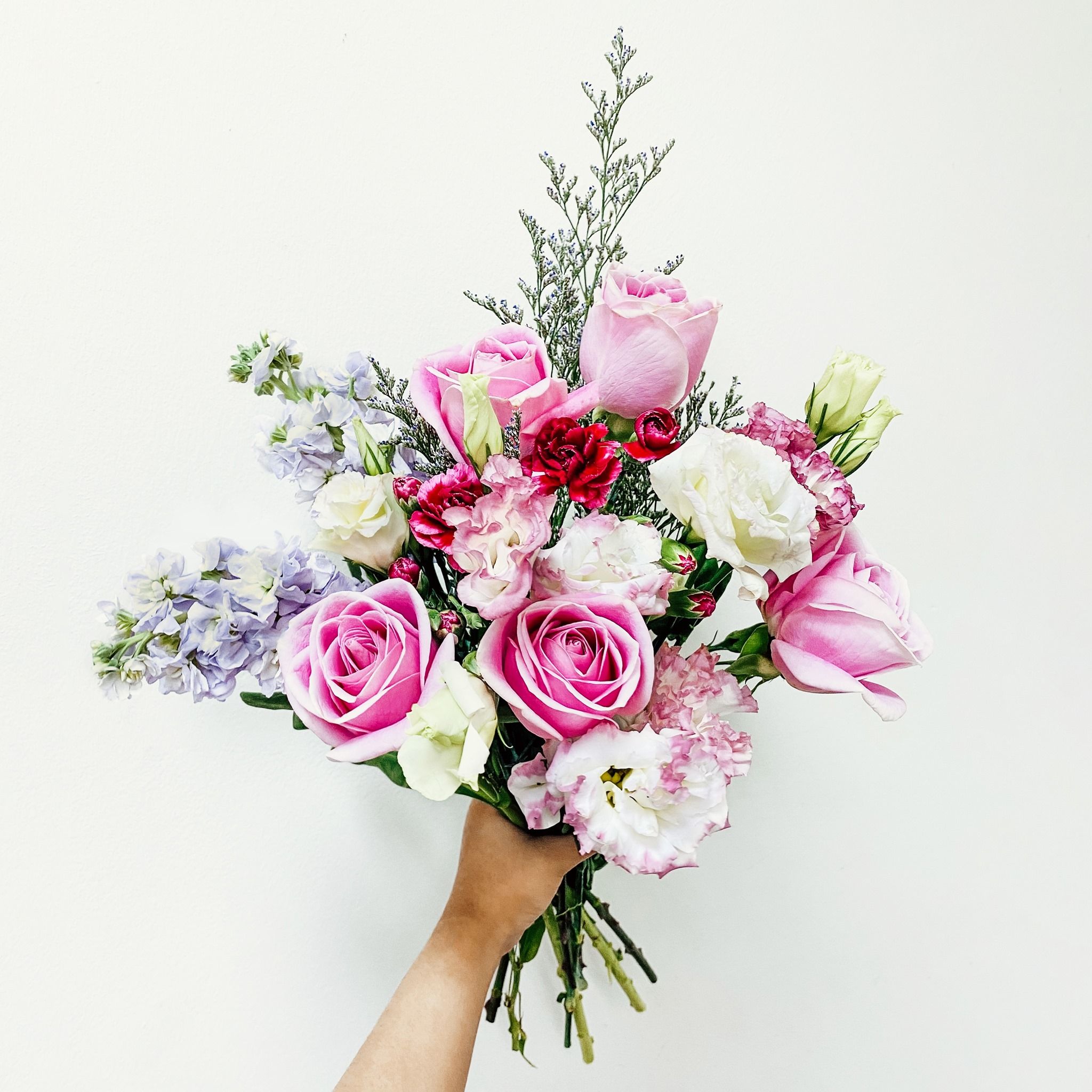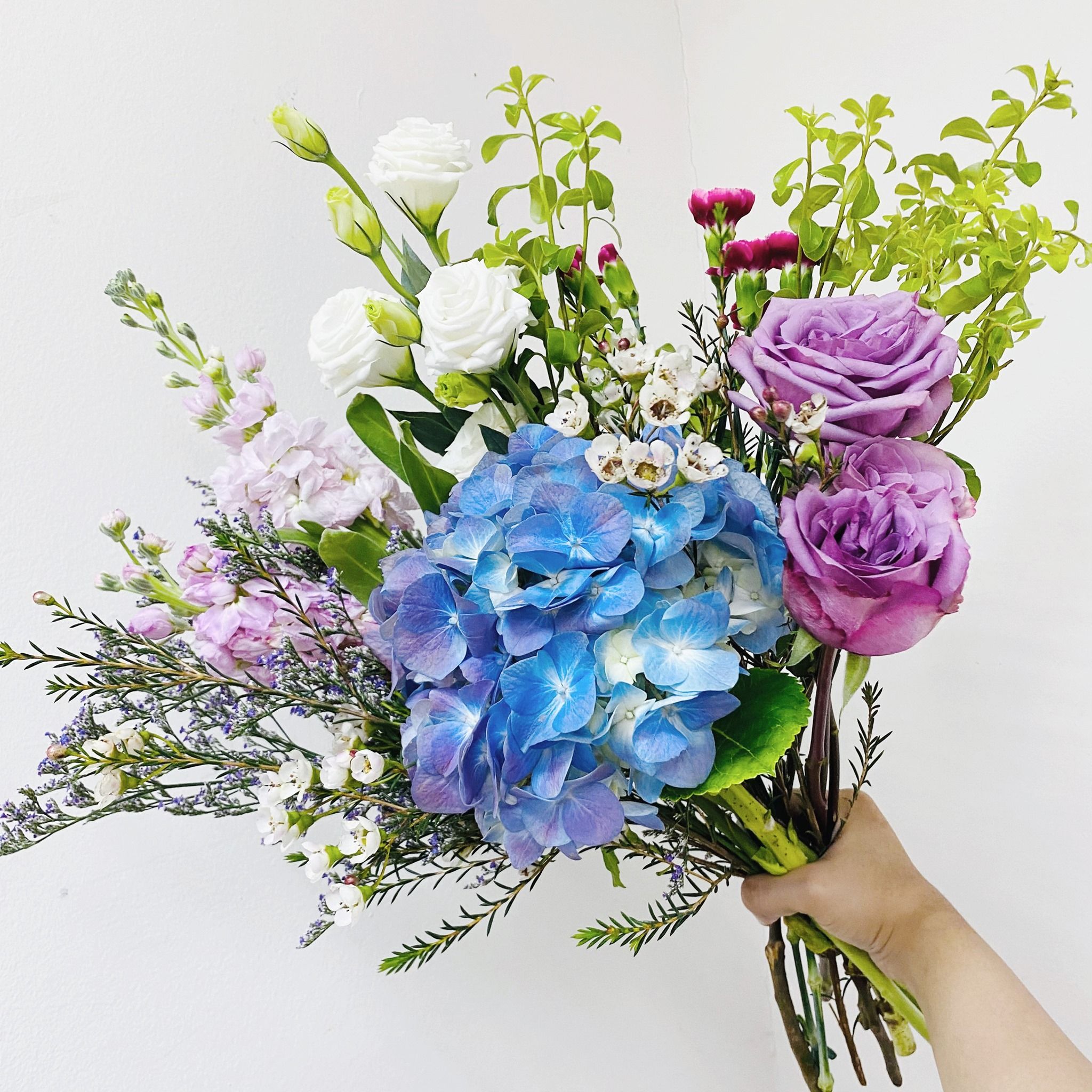 4. Delivery is on us
We will deliver your weekly floral subscription anywhere within Singapore (subject to our coverage areas) at no extra charge. Whatever you are paying for is the total price, nothing more.
5. Flexibility
Choose either weekly or fortnightly (bi-weekly) - because we understand that everyone may have different preferences. You can choose either a 1-month, 2-months, or 3-months duration depending on your preference. Order once and forget about it!
6. Easy Ordering Process 24x7 Online
We make it very easy for you to place an order, without the need to drive to our shop. You can order online, make your selection of either Classic or Grand - or maybe our Mono-Botanical option - select the frequency and duration, make your payment and your order will be processed accordingly.
The Best Floral Subscription in Singapore
FreshBlooms.co aims to be the best floral subscription service in Singapore, offering the freshest flower subscription for style-it-yourself either weekly or bi-weekly. We aim to offer convenience for your gifting needs, so you can just place your order and forget about it.
How to order a flower subscription service?
Head on over to our subscription page and select your choice of flowers of either Classic or Grand. Then select weekly or bi-weekly frequency. Next, select the duration of either 1, 2, or 3 months.
---
ABOUT FRESHBLOOMS.CO - We started FreshBlooms as our way of sharing quality and beautiful flowers with anyone and everyone at affordable prices. Just like a floral surprise waiting to be discovered weekly, each box of FreshBlooms differs from the last, with no two boxes ever the same! Delivered right to your doorstep at your convenience, expect to receive only the freshest flowers that are designed to uplift moods and add a little oomph to the urban landscape we live in. Afterall, Happiness Begins with a Bloom!