Buy Flowers For Yourself Using A Subscription Service
Stop being a traditional conformist and get yourself fresh-cut flowers with FreshBloom.co's flower subscription service. Gone are the days when there is a need for a special occasion to receive flowers. In fact, the trend these days is to receive flowers for no special occasion or reason!
Below are some stats from the Society of American Florist that would be of interest to you:
63% of floral purchases are for personal use
Out of 3 purchases of fresh flowers, 1 is for oneself
60% claimed that a floral gift offers a unique meaning unrivaled by other presents
But, there's stronger proof to validate this. Medical science proves that the beautiful sight, colors, shapes, patterns, arrangements, and fragrant scent of fresh flowers release happy brain chemicals in humans.
Here are 5 reasons why you should buy flowers for yourself.
Booster for creativity and productivity
Flowers as a reward
To spruce up your home or office
Be a megastar of the day
Self-care
Booster for creativity and productivity
Flowers have been proven to encourage positive vibes. Placing fresh and colorful flowers in your living space and office can give good effects on everyone. People will feel happier and more cheerful and as a result, will spark creativity and increase productivity. All these will lead to improved relationships and teamwork among work buddies and superiors.
Flowers as a reward
Give yourself roaring applause for well-accomplished tasks, no matter the menial or mega scale. Go and get freshly cut farm flowers to commemorate that proud day or moment.
Flowers to spruce up your home
Imagine waking up to and going home to a house filled with some freshly scented flowers. Flowers provide you with a cosy, safe, and serene feeling. At each corner of your home, put some flowers in a vase, glass bottles, coffee or tea mugs. And your home decorations will get more spritely and livelier with flowers!
Be a megastar of the day
Don't be shy. Flaunt your creativity and artistic flair to your family members and friends. Bask in the limelight while creating some wonderful surprises for all. Hand-delivered, jewel-toned fresh flowers making their glitzy appearance into your arms at the workplace or classroom will make heads turn. Beautiful blossoms will never fail to impress peers and bosses.
Self-care
Love yourself! Appreciate yourself with a weekly subscription of fresh flowers delivered to your home or office. Flowers have been proven to improve mood, increase energy and aid relaxation. In a nutshell, this is one of the best gifts you can get for yourself! If you know someone who needs a pick-me-up, you can brighten their day with a gift of weekly fresh flowers sent to their doorstep.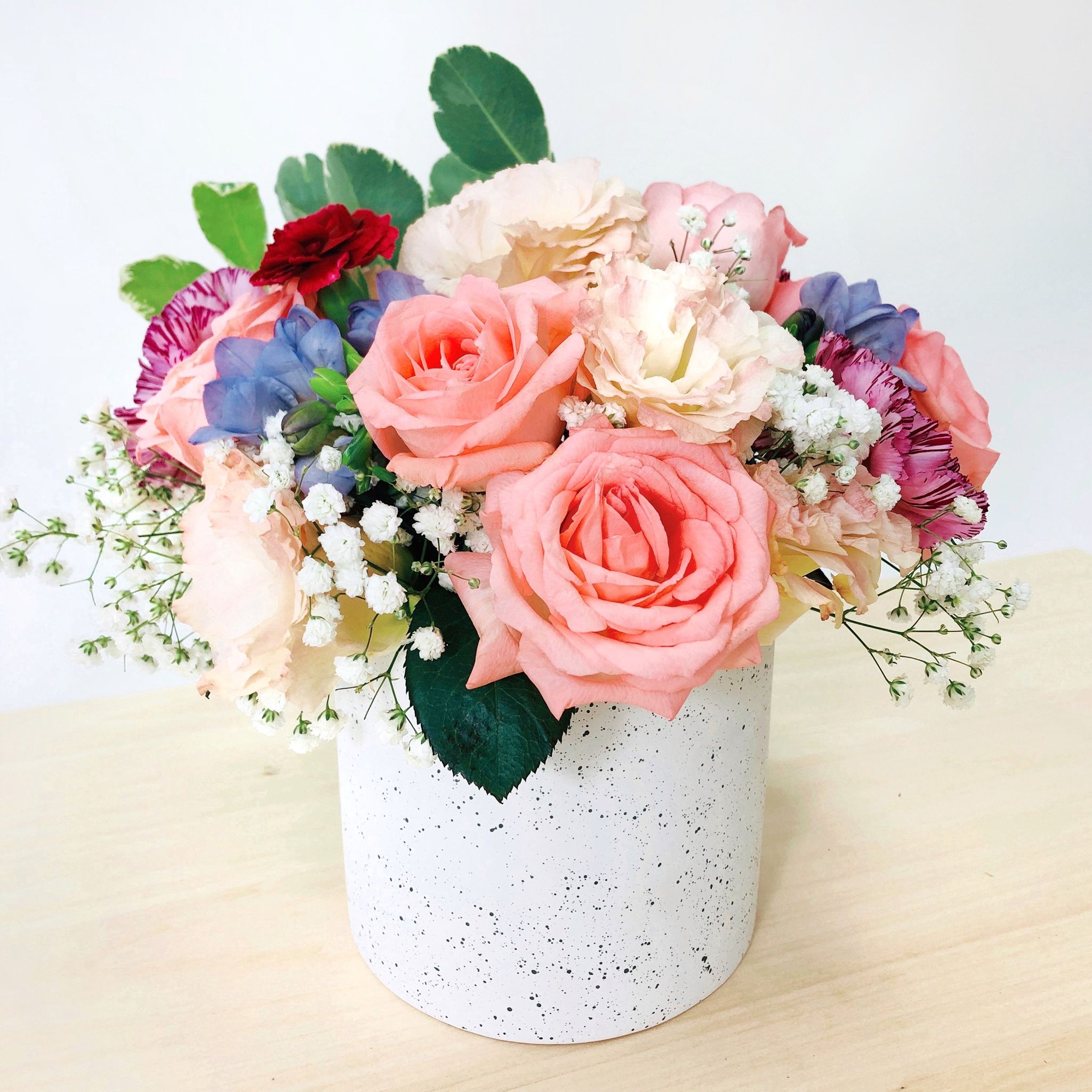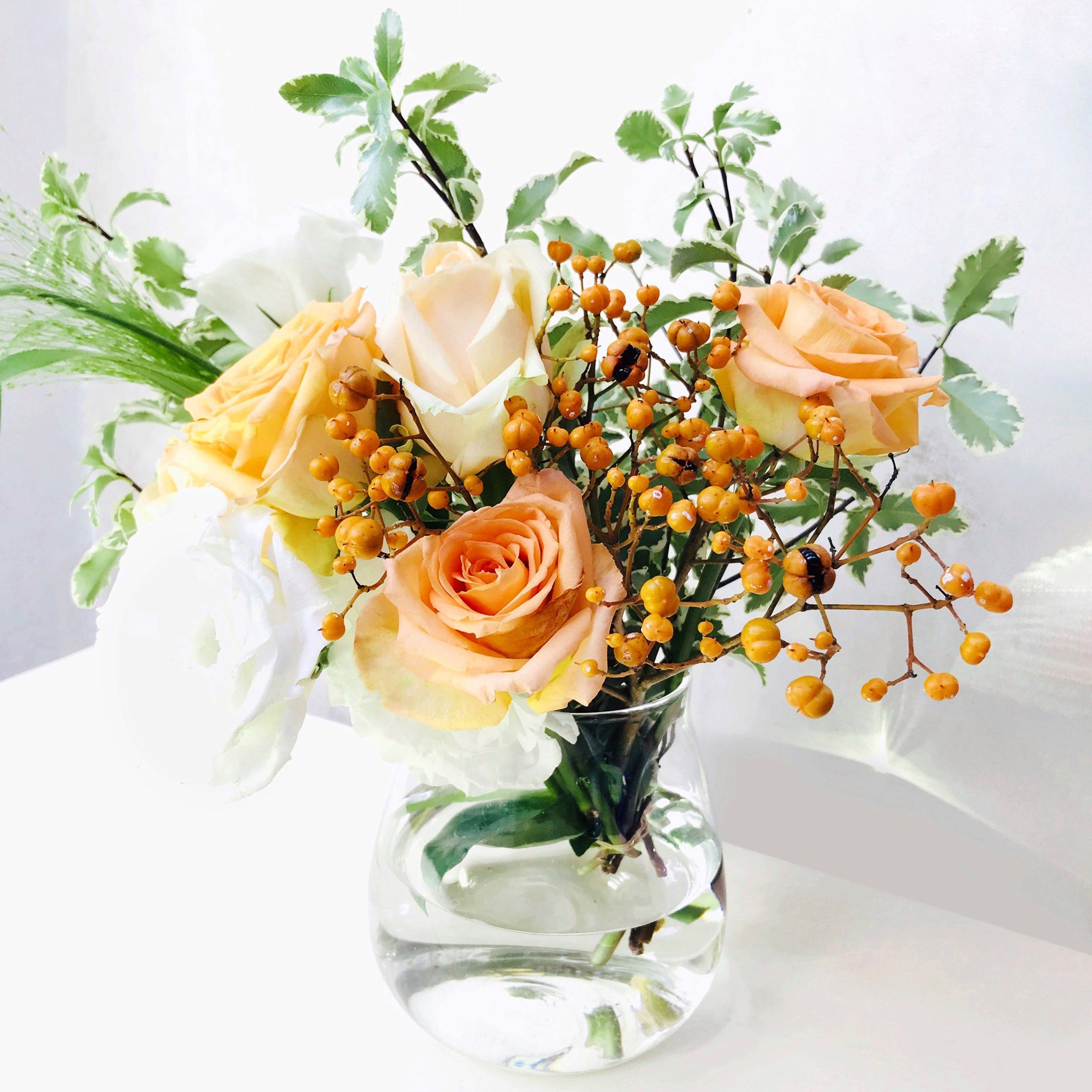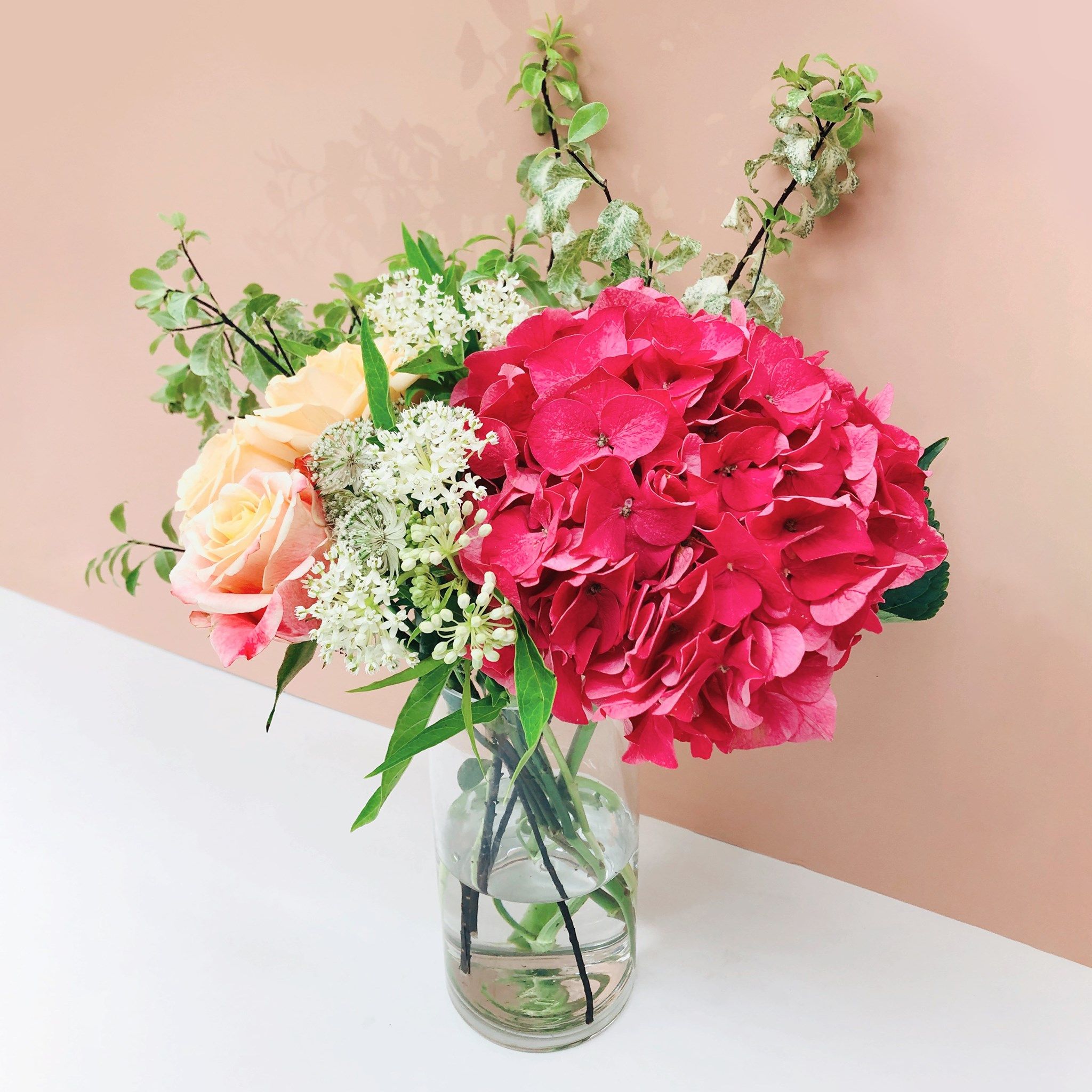 In addition to the above, FreshBlooms.com offers an inexpensive flower subscription service that saves you time and money. Check out our weekly Classic Flower Subscription or Grand Flower Subscription if you love surprises - let the hand-picked fresh flowers surprise you!
If you prefer single flower types for a simple and minimalist touch, explore our mono-botanical subscription.
Discover Singapore's best flower subscription with FreshBlooms.co - weekly and bi-weekly options available from 1 month, and up to 12 months.

---
ABOUT FRESHBLOOMS.CO - We started FreshBlooms as our way of sharing quality and beautiful flowers with anyone and everyone at affordable prices. Just like a floral surprise waiting to be discovered weekly, each box of FreshBlooms differs from the last, with no two boxes ever the same! Delivered right to your doorstep at your convenience, expect to receive only the freshest flowers that are designed to uplift moods and add a little oomph to the urban landscape we live in. Afterall, Happiness Begins with a Bloom!