Weekly Flower Subscription
Buy for yourself or surprise someone with a weekly flower subscription. Fresh flowers of the season are curated with a selection of fillers, ready for you to arrange in the provided vase. Every week (or fortnightly), a curation of fresh flowers will be delivered in a bespoke box - so you can enjoy fresh flowers all the time!
What is a flower subscription?
Flower subscription is the concept of having fresh flowers delivered to you or your recipient's doorstep on a determined frequency for a specific period. For FreshBloom.co, every week's curated fresh flowers are different depending on the variety of flowers available for the season - so you get a nice surprise curation every week!
Unique and Surprise Gift For Your Loved One
If you want to give a surprise to a loved one, a weekly flower subscription is a perfect way to add excitement. You can choose weekly or bi-weekly options and your recipient will receive the curated selection of fresh flowers at their doorstep based on your specified frequency.
Flower Subscription for All Occasions
Flower subscription is great for special occasions such as birthdays, anniversaries, wedding proposals, retirement, get-well-soon, graduation, and more. With a flower subscription, your recipient receives fresh flowers not only once but for a few weeks, depending on your selection. The flowers are also varied every week - so your recipient gets to enjoy your gifts for a few weeks!
Freshest blooms for the season
Our florist selects the freshest flowers for the day to curate the flower subscription box of the week. So if you want the professionals to help you choose the best flower selection, order your weekly subscription now! You can choose either Classic or Grand, weekly or bi-weekly and for 1, 2, or 3-month duration.
Mono-Botanical Flowers
Looking for single flower type flowers? We have that option as well if you prefer to have a single type of flower for your weekly flower subscription. You can choose either Classic or Grand for the frequency and duration that you require. Our florist will choose the freshest flower for the season to make your fresh flower box.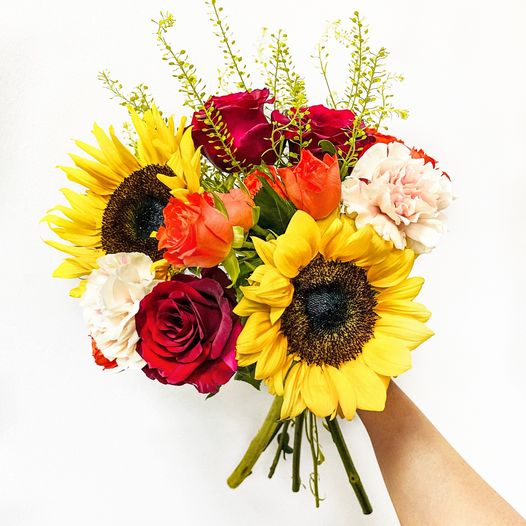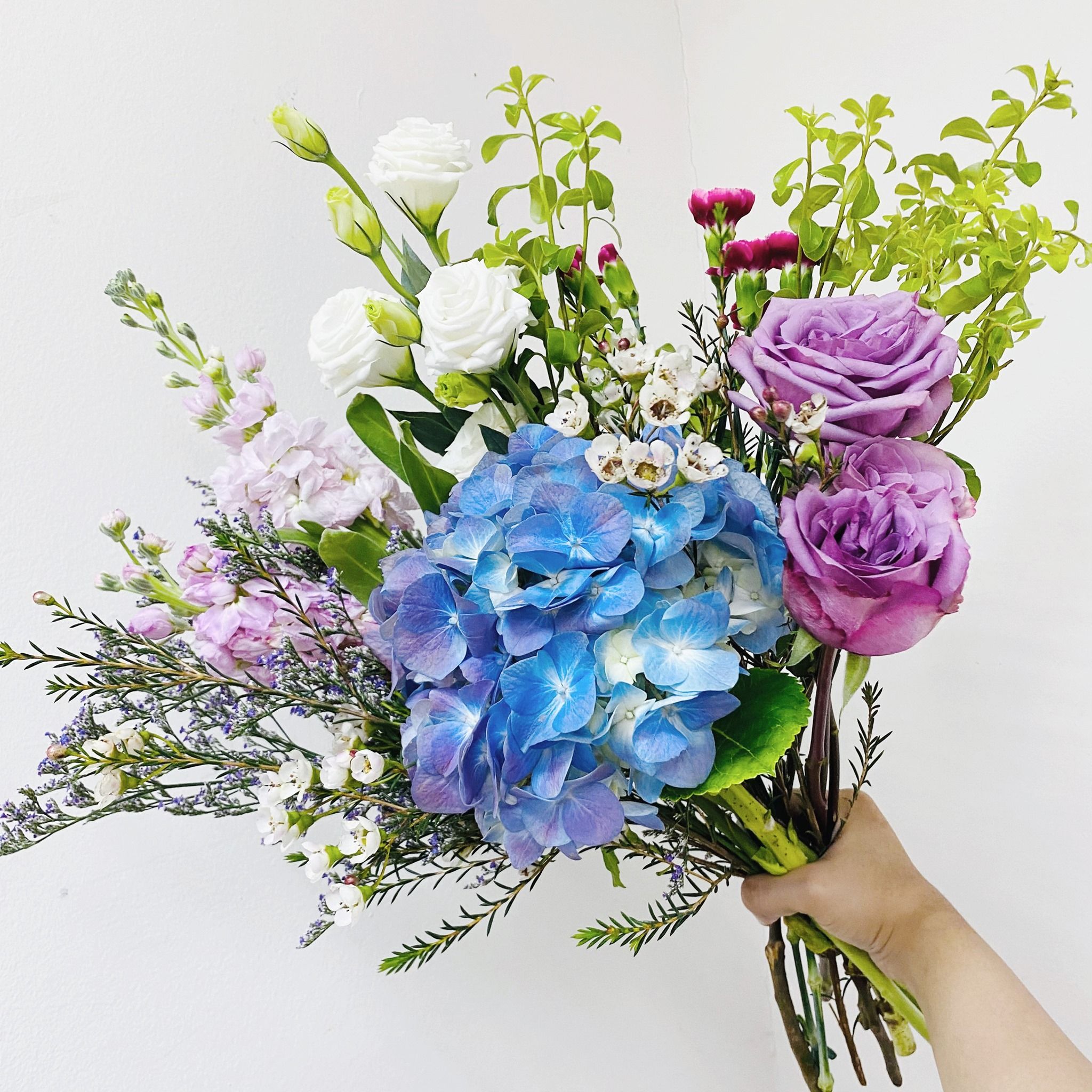 ---
ABOUT FRESHBLOOMS.CO - We started FreshBlooms as our way of sharing quality and beautiful flowers with anyone and everyone at affordable prices. Just like a floral surprise waiting to be discovered weekly, each box of FreshBlooms differs from the last, with no two boxes ever the same! Delivered right to your doorstep at your convenience, expect to receive only the freshest flowers that are designed to uplift moods and add a little oomph to the urban landscape we live in. Afterall, Happiness Begins with a Bloom!