4 Reasons Flower Box Subscription Is The Perfect Gift
You can receive almost anything by mail. That even includes live bees.
Did you know that you can also receive fresh flowers by mail too? A fresh flower box subscription will see fresh flowers delivered directly to your door as often as every week. Fresh flower delivery can make the perfect gift for someone you love, or just for yourself. Read on as we take a look at some of the key benefits of giving or receiving a flower box subscription.
What Is a Flower Box Subscription?
A flower box subscription is exactly as it sounds. Just like you can subscribe to a magazine and have it delivered every week, you can do the same with beautiful fresh flowers. Stunning arrangements will be delivered to your door on a regular basis, allowing you to fill your home with the beautiful sights and smells that only flowers can offer. You can choose how often you want the flowers to be delivered, and for how long.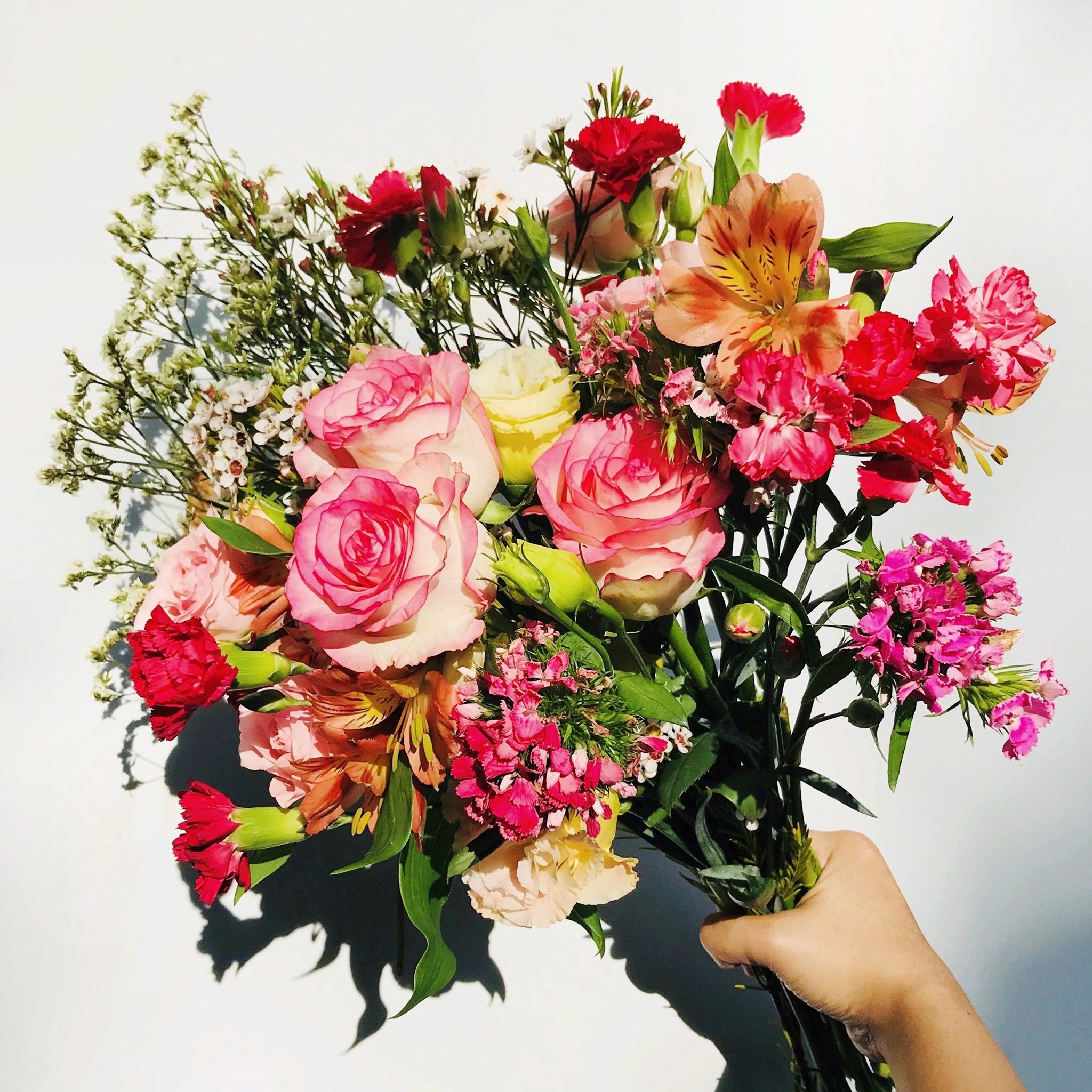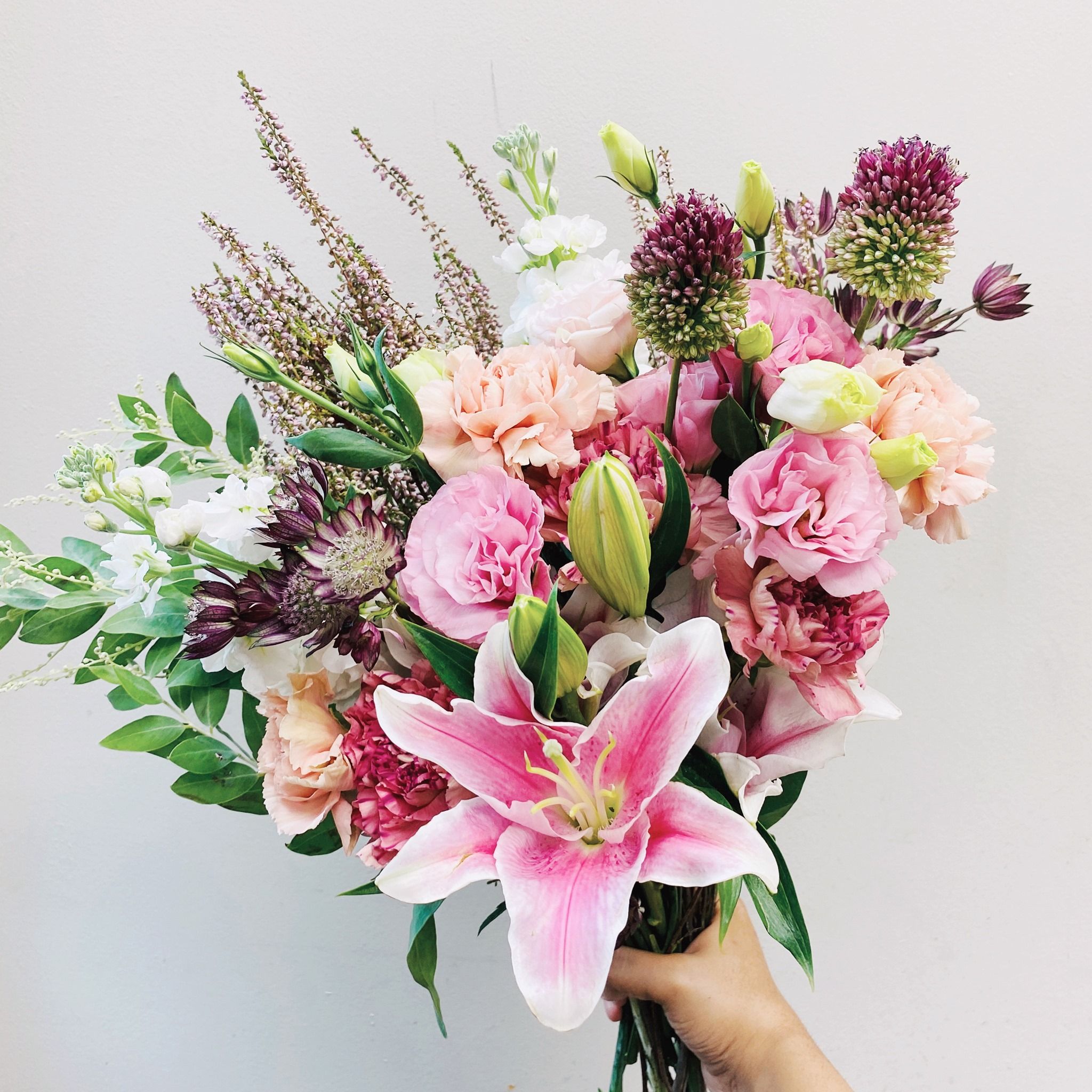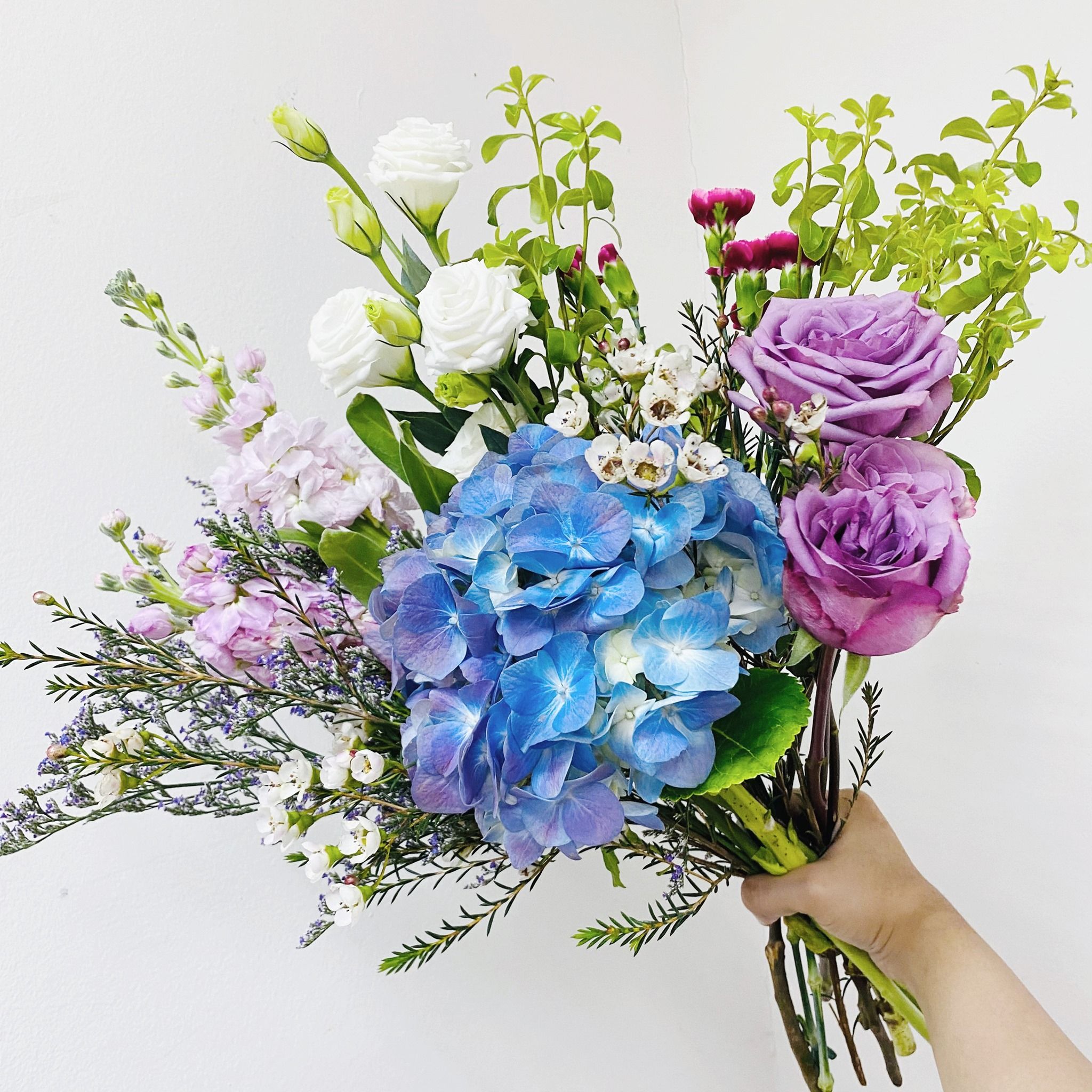 Fresh Flowers Delivery Every Week
Receive fresh flowers weekly with our weekly subscription. That means you'll always have fresh, beautiful flowers in your home, day after day after day. Once you try a flower box subscription, you'll wonder how you ever survived without one.
A Gift That Keeps On Giving
Giving someone a gift is a wonderful thing, but many gifts have a short lifespan. A delicious box of chocolates will be gone all too soon. Taking someone out for a meal is also a fleeting pleasure. A flower box subscription will bring joy to someone you care about week after week after week. You'll be safe in the knowledge that you'll be bringing a smile to their face for weeks to come.
Flowers Bring Joy
Flowers can provide people with joy. This isn't just speculation. A study shows that flowers have evolved to induce positive emotions in humans, as a way of helping them propagate. Who are we to argue with science? The study is really only confirming something we've always known: flowers make people happy.
A Surprise Every Week
Surprise someone every week, for a duration of 1 month, 2 months, or 3 months - it is your choice! It is a very nice surprise to receive fresh flowers every week. Besides being a mood booster, it is also pleasant on the eyes.
Be Different
If you have always given a bouquet of flowers on special occasions, why not try purchasing a weekly flower subscription instead? Your recipient will be pleasantly surprised with the selection of fresh flowers delivered to his or her doorstep weekly (or bi-weekly). GIfting flowers on a regular basis will make your gift stand out.
Ready to Start Your Flower Box Subscription?
If you're thinking about getting a flower box subscription for yourself or for someone else, then we're here to help.
We offer weekly & bi-weekly flowers, designed with perennial beauties and seasonal blooms. The flowers will be delivered directly to your door with free standard delivery, and no two arrangements will ever be the same.
You can choose either a 1-month, 2-months, or 3-months subscriptions, with two types of subscription plans: Classic and Grand. Our flowers include anything from roses to lilies and seasonal beauties like peonies and ranunculus. All our flowers are guaranteed to keep fresh for at least five days.
If you have any questions, please be sure to contact us today or follow us on our Instagram.
---
ABOUT FRESHBLOOMS.CO - We started FreshBlooms as our way of sharing quality and beautiful flowers with anyone and everyone at affordable prices. Just like a floral surprise waiting to be discovered weekly, each box of FreshBlooms differs from the last, with no two boxes ever the same! Delivered right to your doorstep at your convenience, expect to receive only the freshest flowers that are designed to uplift moods and add a little oomph to the urban landscape we live in. Afterall, Happiness Begins with a Bloom!