Fresh Flower Delivery by FreshBlooms.co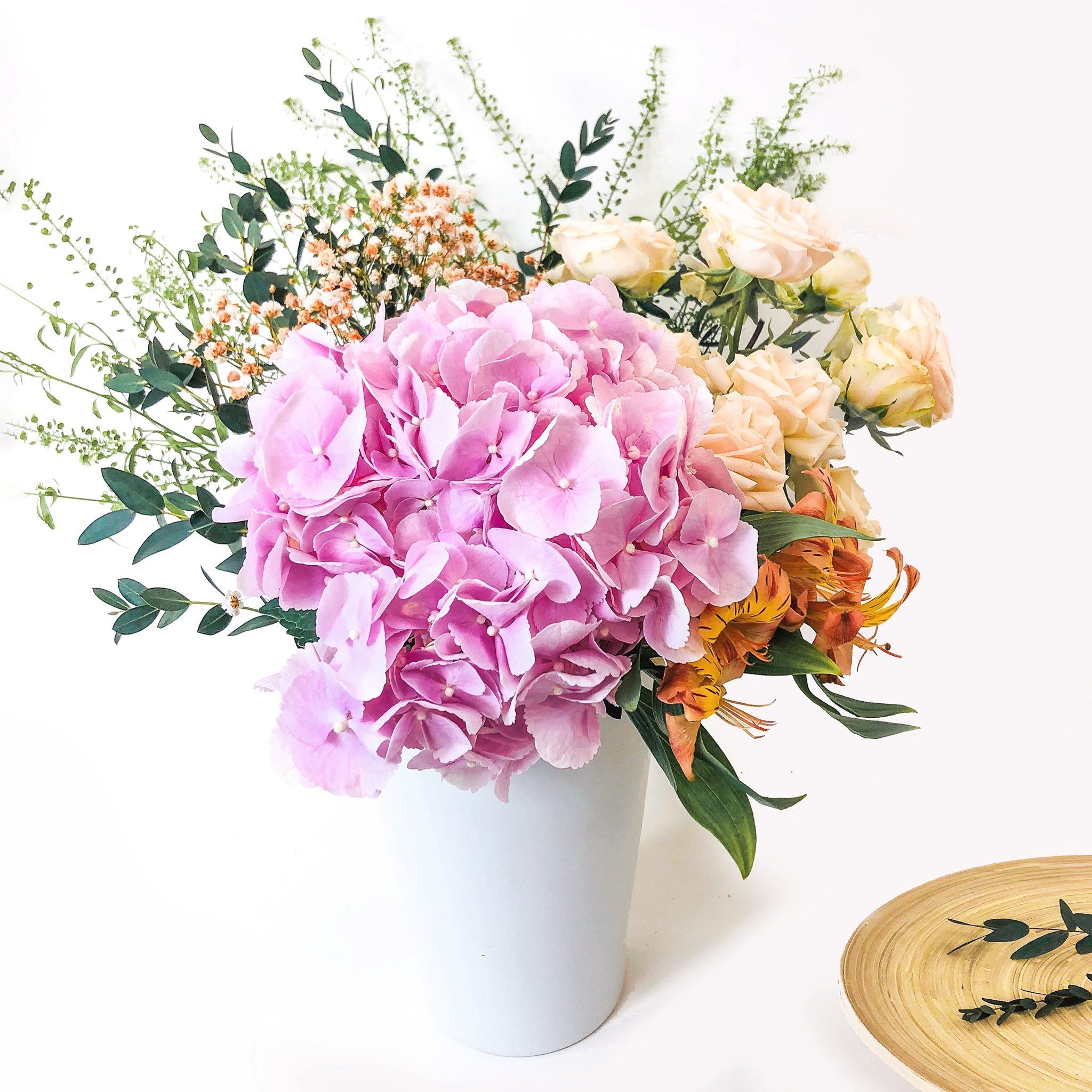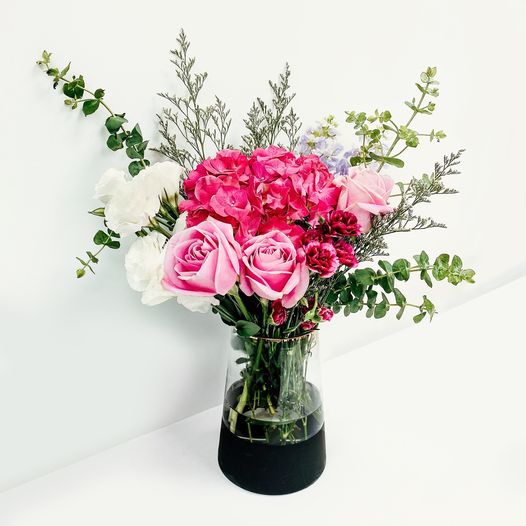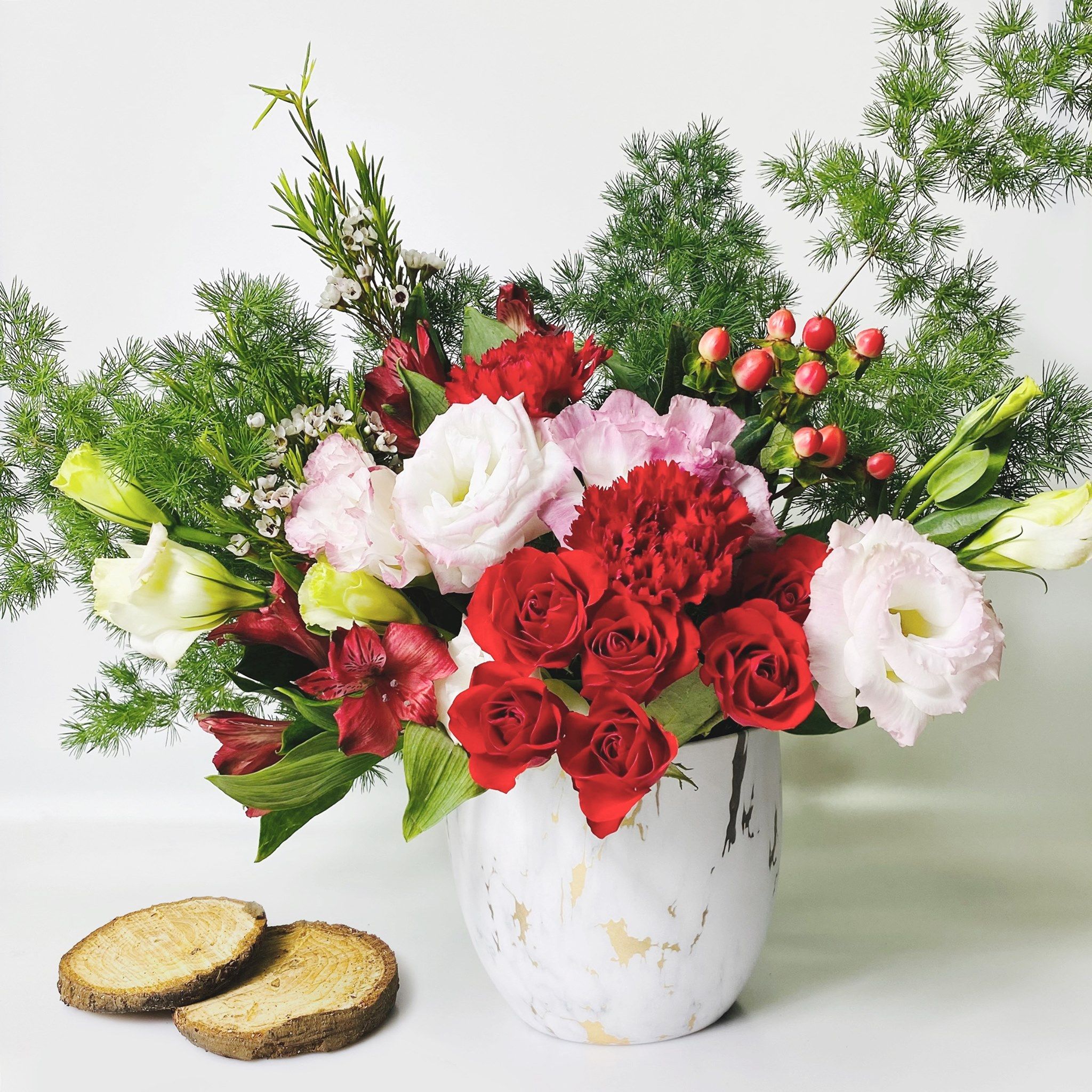 Flowers are a great way to say that you are thinking of them. If you do not have time to shop for fresh flowers (for your loved one or even for yourself) as often as you like, FreshBlooms.co's flower subscription may be the solution to ensure that you get fresh flower delivery at your doorstep weekly.
Our florist selects the freshest bloom of the season (and of the day) to make up the flower subscription box. All flowers are carefully wrapped in brown paper and placed in our bespoke box. The packaging helps ensure that your flowers are protected during delivery.
On arrival, your flowers are ready for you to style-it-yourself as you deemed fit. The selection of flowers and fillers differ every week so you will get a pleasant surprise!
Deliver Flowers Weekly or Bi-Weekly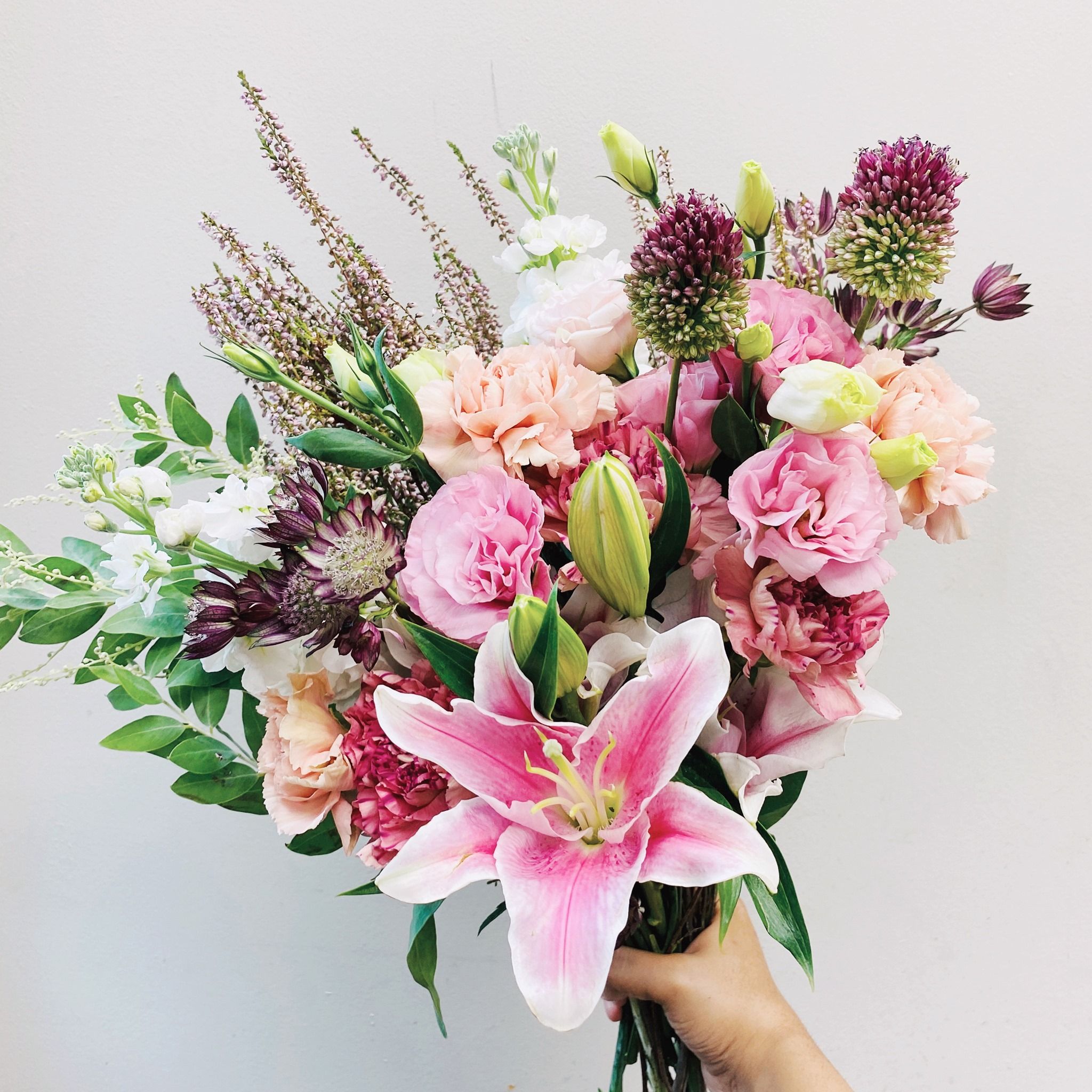 Flower subscription makes it easy to express your gratitude and appreciation without the hassle of making multiple orders over a period of time. FreshBlooms.co offers weekly or bi-weekly fresh flower delivery and you can choose for a duration of 1 month, 2 months, or 3 months.
The ordering process is also a breeze as your order can be placed online through the website at www.FreshBlooms.co. Firstly select your choice of Classic or Grand, and then the frequency of either weekly or bi-weekly and the duration of your floral subscription. Once all of that is completed, make your payment and wait for the delivery of your weekly flowers!
Flowers are one of the most thoughtful gifts you can give and a subscription is perfect for all life's occasions including birthdays, anniversaries, get well soon, housewarming, congratulatory, or simply just because! Remember that sometimes a gift for no reason can be the best gift a person can receive - so give a surprise gift with FreshBlooms.co's flower subscription service. Impress that person you've always wanted to - today!
---
ABOUT FRESHBLOOMS.CO - We started FreshBlooms as our way of sharing quality and beautiful flowers with anyone and everyone at affordable prices. Just like a floral surprise waiting to be discovered weekly, each box of FreshBlooms differs from the last, with no two boxes ever the same! Delivered right to your doorstep at your convenience, expect to receive only the freshest flowers that are designed to uplift moods and add a little oomph to the urban landscape we live in. Afterall, Happiness Begins with a Bloom!